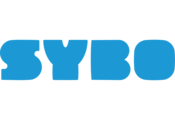 Description
Don't see a position that will fit you - but still wan't to be a part of SYBO Games?
Fear not - push the apply button, and let us know why you are so awesome that we can't go on without you on the team.
If you are an artist - please make sure that we get a link to your portfolio and/or show-reel.
Do you have a LinkedIn account? Import your resume and save time!
Upload your photo
Please provide an image in PNG, JPG or JPEG format.